Take a look at some of our client's testimonials:
"I started my law firm in March 2012, and hired Peregrine Logix, LLC, to handle my IT needs.  Josh is topnotch.  He's handled all of my IT needs for 3 years now.  I've grown from a solo practitioner to a law firm with 7 employees.  Josh now manages 10 computers on my network.  From my office, to my home office, to my laptop, everything works seamlessly.  When I have issues, Josh immediately responds and fixes the problem.  He's worked all night for me, and comes in on the weekends when needed.  I'm about to upgrade from a workgroup to a server.  Josh gave me a great quote for the installation, and I'm confident the transition will go smoothly.  I've referred other businesses to Josh, and my family uses Peregrine Logix, LLC, for their personal computers.  I trust Peregrine Logix, LLC, 100% for all of my IT needs."
Michael S. Agruss
Agruss Law Firm, LLC
4619 N. Ravenswood Ave., Suite 303A, Chicago, IL 60640
Local: 312-224-4695 / Toll-free: 888-572-0176 / Fax: 312-253-4451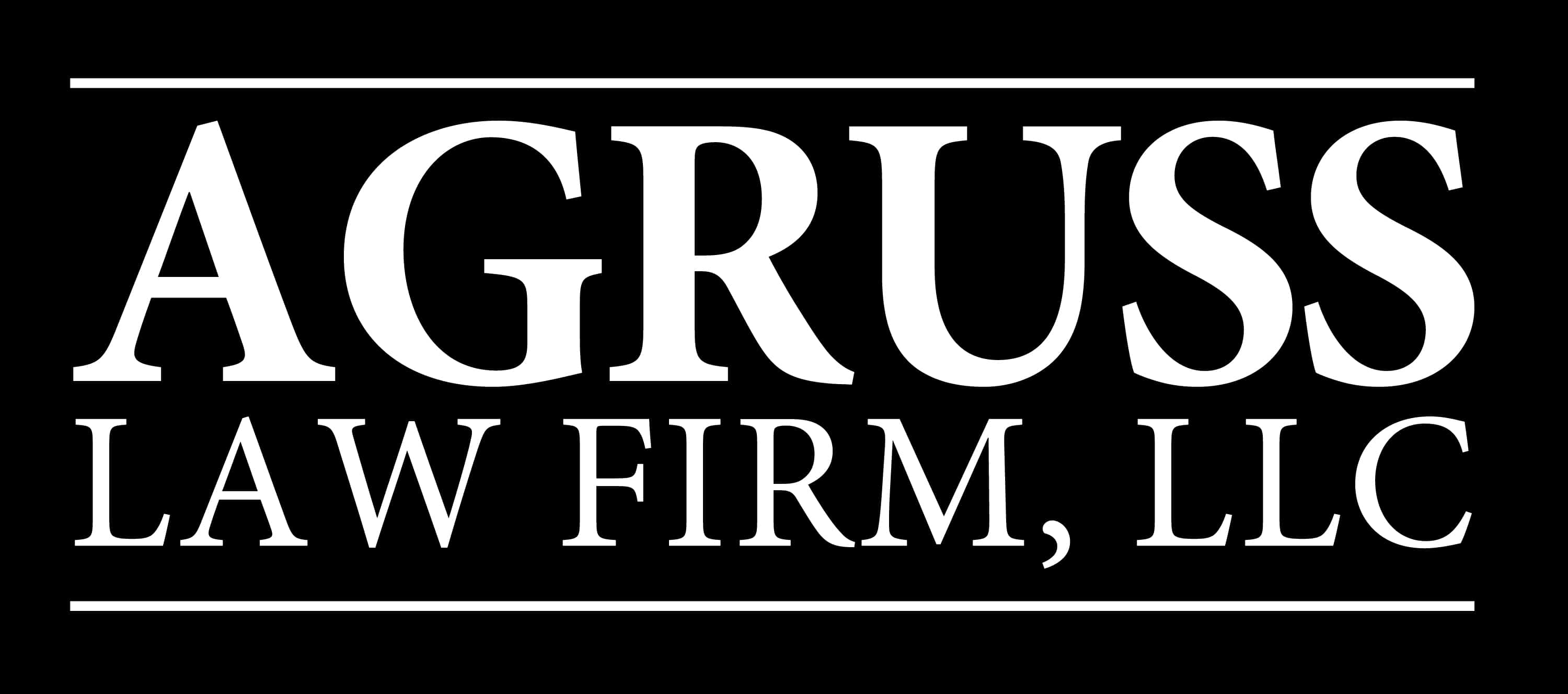 "Josh has built two custom PC's for me.  One was for my home based business, where multitasking, data backup and reliability were the key features I required.  Another was for my exercise room, where I needed a powerful PC with large data storage and powerful video processing to run my Hi-Def training videos alongside my cycling training software.  Both PCs have functioned as I hoped and work well for my applications.  Josh's remote service has been great to help me fix any glitches quickly and easily, even when I'm not there.  Would highly recommend his services to others."
Jon H.      
Glen Ellyn, IL
"I have had my computers serviced remotely by Josh of Peregrine Logix for over a year.  I appreciate that Josh responds within an appropriate time frame that matches my service request.  One advantage of remote support is that I don't have to figure out when I can be without the computer and wonder how long before a store will have it ready for me. Having remote support helps to keep my computer up-to date & healthy. I also find Josh is willing to answer my technology questions in terms a non-tech person can understand."
Lorraine A.      
Rock Falls, IL